Carlos Marti & Heather Hamm married on July 19th in the mountains Charlottesville Virginia. it was a warm summer day but there was a lovely breeze blowing outside. i am constantly amazed how the Lord takes care of the people who love him. things as small as a little breeze or holding back the rain for pictures. i can't even begin to tell you how many weddings i've done where it was supposed to rain and through much prayer the Lord holds the rain back til the very last picture is taken. he is so good to us.
i met Carlos in college my sophomore year. and to be perfectly honest i thought he was obnoxious at first. but he never failed to make us all laugh. he is one of the three mets fans i met at school and for that we will always share a kinship. (there are not many of us out there...because the mets are terrible if you didn't know.) something great about Carlos that most people don't know, is that he befriended my little brother in a rough spot in his life. he was always willing (although i think it never worked out,) to give my brother a place to stay when he visited college. he was always excited to see him and he always asked me how he was doing. if you know me then you know my little brother is a big deal to me and having a friend that put in effort for him meant, and means so much to me. in turn, Elijah loves Carlos and is was always excited to visit and see him around campus. to put in as un-eloquently as i can, guys who take care of the younger guys in their lives are the shiz. it has been so neat to see the Lord work in Carlos life over the years, and now its even cooler because we can see that the purpose was to prepare a great husband for Heather.
i met Heather when we sat down in Panera to discuss wedding photography. Carlos went to order and heather and i sat there together talking about how they met and oohing over her ring. i can honestly tell you that i loved her right away. i loved her laugh and i loved that she told me funny details of how he asked her to marry him. i showed them my work and after we planned a date for the engagement shoot i hope in my truck and drove away. when i got home i went around the house telling my roommates how awesome this girl was. later that week when i ran into anyone who knew Carlos i would tell them that i got to meet heather and was amazed at the gem she was. Carlos was for sure a lucky man. but then i guess we all know that luck has nothing to do with it.
shooting this wedding was such a refresher for me. not only was it so much fun, but the people were all so great. i didn't hear a complaint all day from anyone. thats amazing if you have ever been part of a wedding. all the parents were easy to work with, (heathers dad was hilarious and made me laugh all day!) and the wedding party top notch. seriously, i have never worked with a wedding party so easy to be around. (or as good looking hey heeey!)
people always say its sweet that i cry at weddings but in truth i cry at weddings because it represents the gospel. its such a beautiful picture of the church and Christ. that moment the dad is giving away the daughter always gets me. while this entire wedding was good, and beautiful and fun, (and i do mean fun!) the best part of the entire day for me was at the very end when the clean up started. i normally stay after weddings and help clean up because i was raised in a baptist church and we just love stuff like that. but what was really cool was that the wedding party and a few guests stuck around to help.
now, this wasn't a church thing, there were actually people who worked there and clean up the venue. but having people still want to help was probably the best testimony any one could have. one of the ladies who worked there kept telling me we didn't have to help, but smiling when people still did. it was so fun for me to be around other Christians willing to work even though it wasn't necessary. think of what we could do if we were just willing more.
so i suppose the point of me telling you all this was to say that i was thoroughly encouraged by this whole day. and it made me happy to be a part of weddings. and it made me happy to be a part of a church body that though i may never see again in this life, have randomly encouraged their sister.
congratulations again Carlos & Heather! May He bless and Keep you.
also for the record i have never seen a groom cry this much. it was beautiful.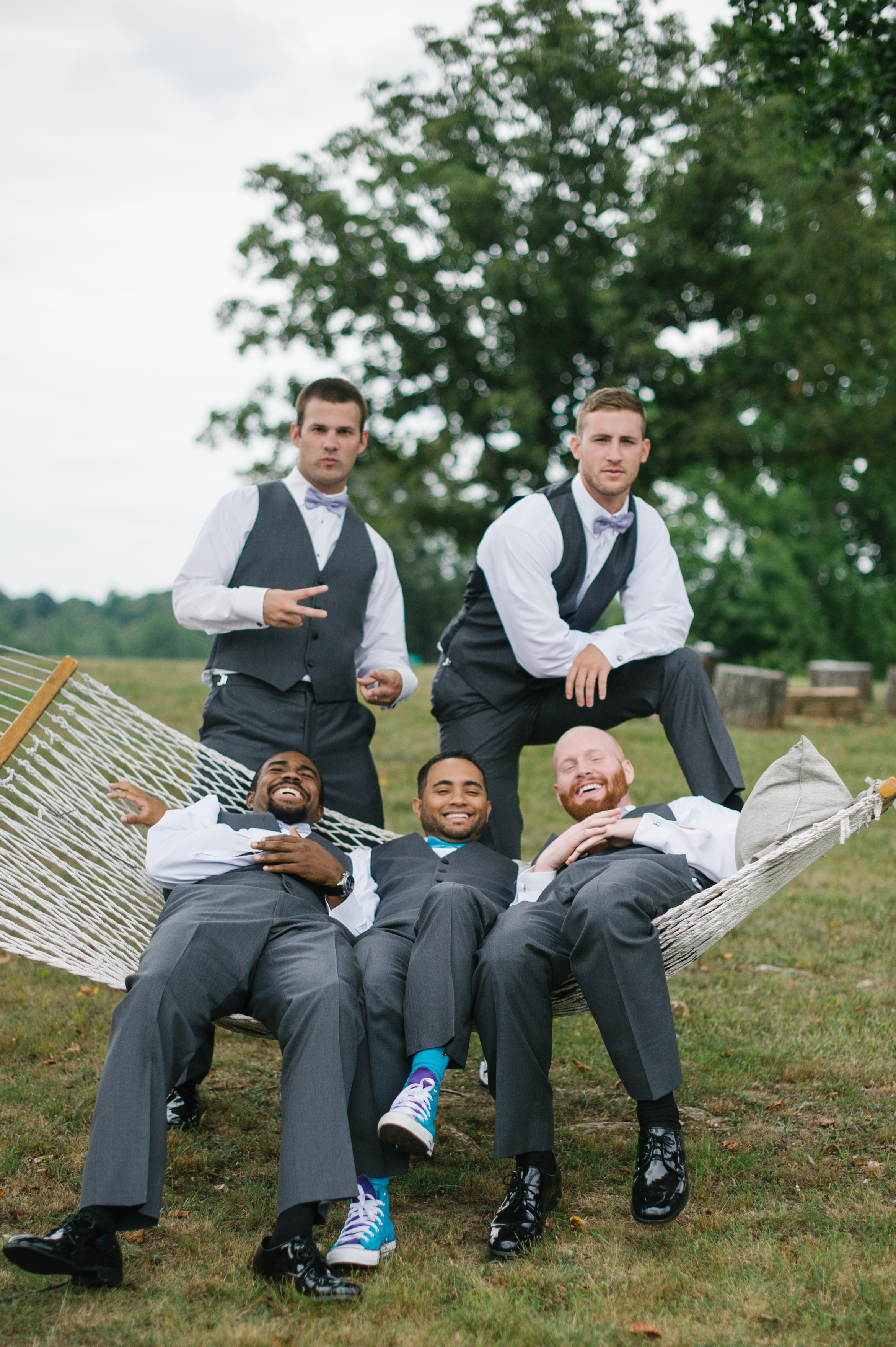 p.s. dancing is the best.